Design Concept & Development
It all begins with fully understanding your requirements, considerations and existing structural design to formulate preliminary space plan and 2 dimensional design concept for your residence that are safe, functional and aesthetically appropriate.
From concepts, we move to develop design drawings, including floor plan and electrical plan and other documents that describes the key design elements, finish materials, colors, sanitary fittings.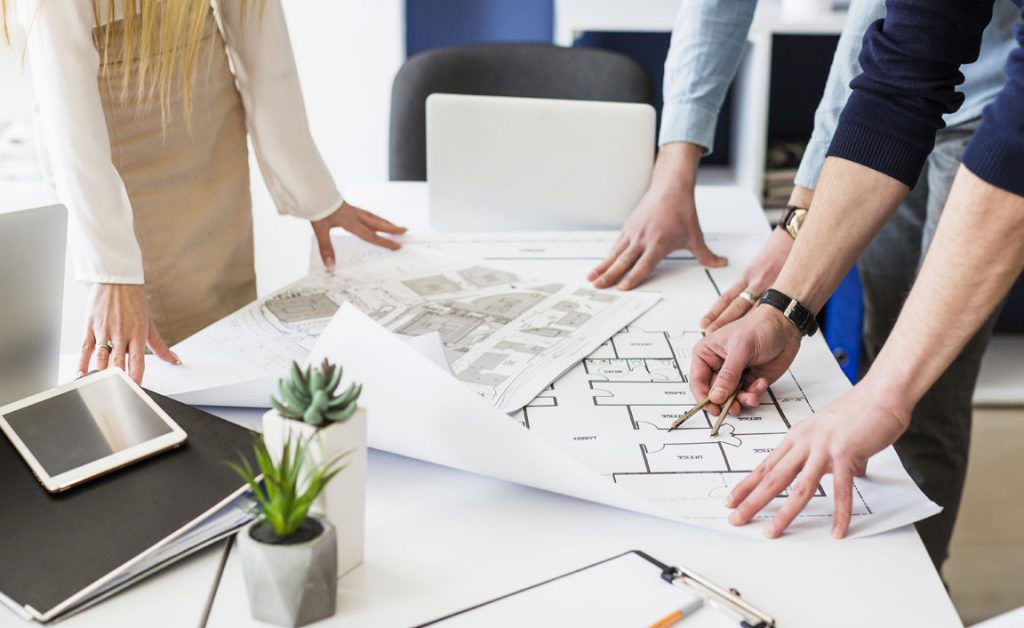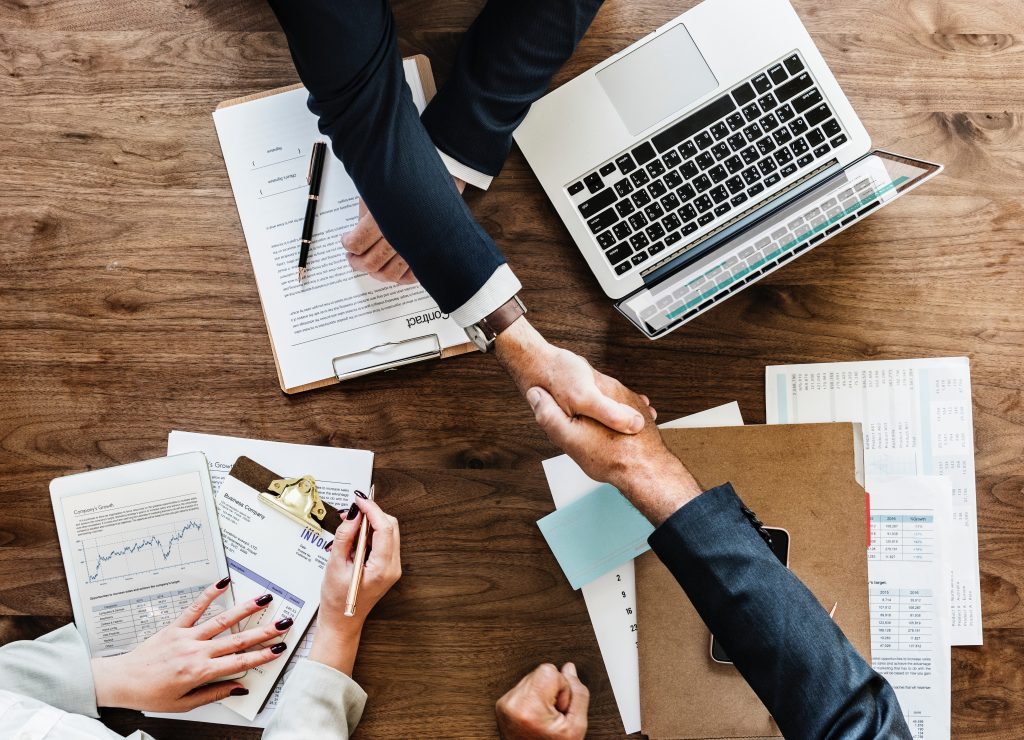 With detailed tender drawings indicating layout , dimensions, materials, and enlarged key sections with specifications and detailed scope of work, we shall assist you to obtain quotations that enables intelligent selection of the contractor.
Project Management & Site Supervision
Our experienced Project Management ensures that the project proceeds according to schedule, deliverables delivered according to tender drawings and specifications and any on-site issues are acted-on and resolved timely and cost-effectively.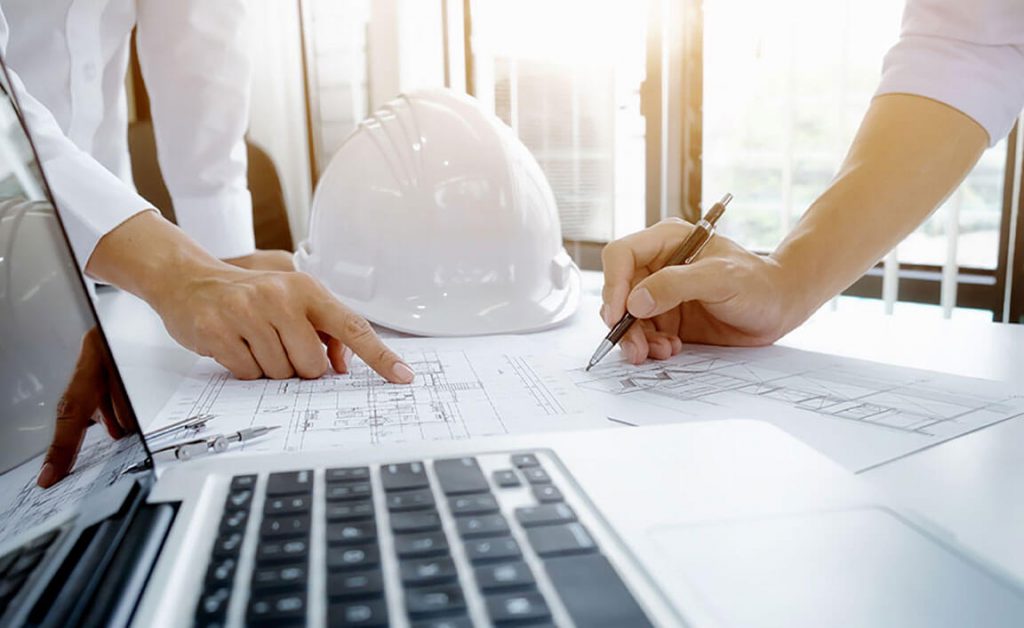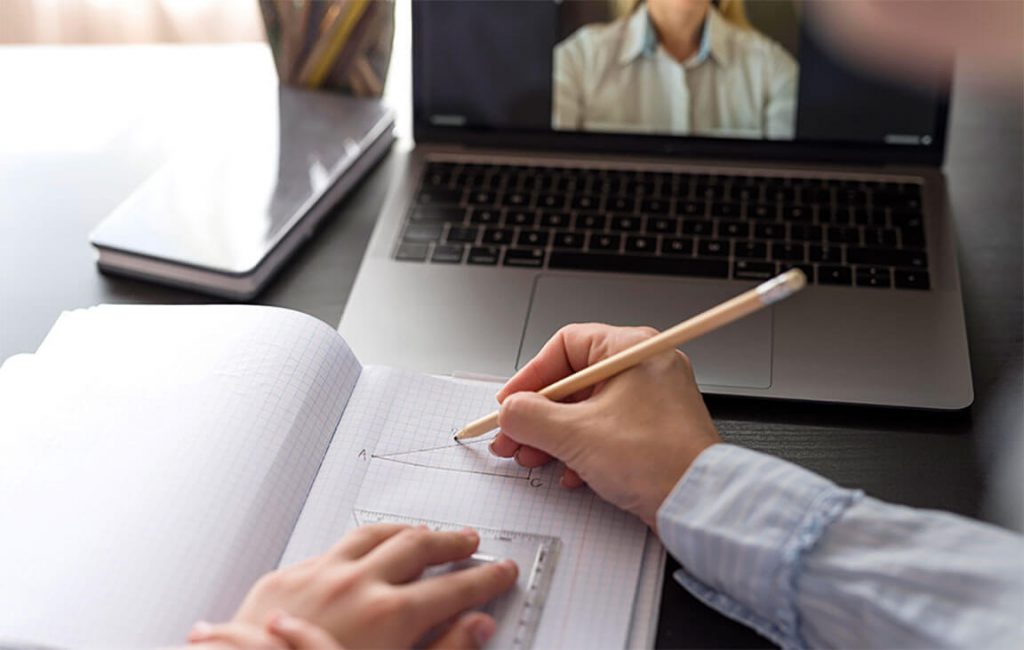 One-stop Design and Build Service
For clients who prefer a one-stop shop solution, we are able to respond with a total Design and Build service to meet the clients' needs by partnering with our panel of carefully selected builders, renovation contractors and other suppliers which have met our stringent requirements.
A beautifully landscaped garden or patio, with suitably selected plants and trees, water features and gazebos enhances the living experience and brings the residents closer to nature. We can help bring this oneness with nature a reality.